Saratoga Springs, New York
---
Mind Body Soul Expo at




Saratoga Springs City Center 



Saturday, December 9, 2023
Saturday, 
December 9, 2023
---
SIGN UP FOR OUR NEWSLETTER!
With live presentations, performances, and instructional classes you have the opportunity to discover a world you may never have known to exist.
Come and explore health, wellness, and holistic therapies that you may have never heard of. With over 130 vendors on site there is sure to be something new you would like to delve into.
As a vendor, you have the chance to be
Best in Show. Receive a FREE booth space
at an upcoming event if you win 1st place or 
$100 OFF your next booth space if you win 2nd place!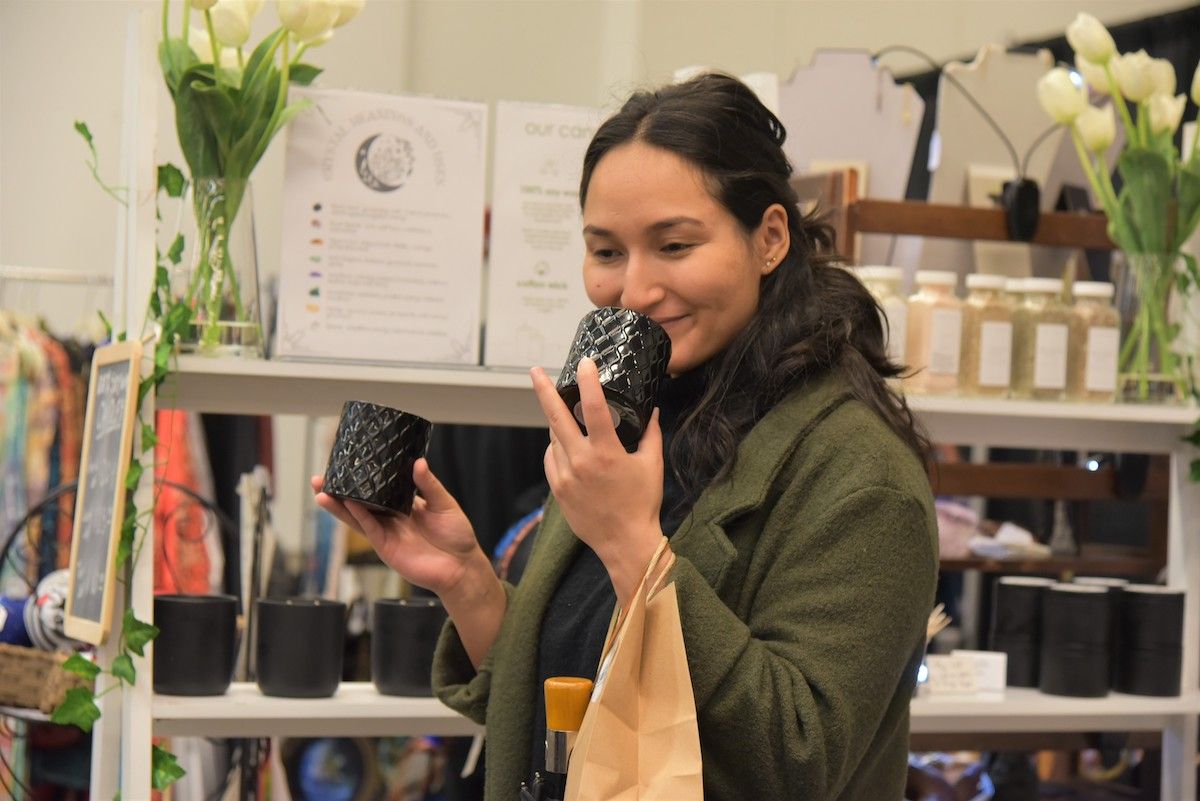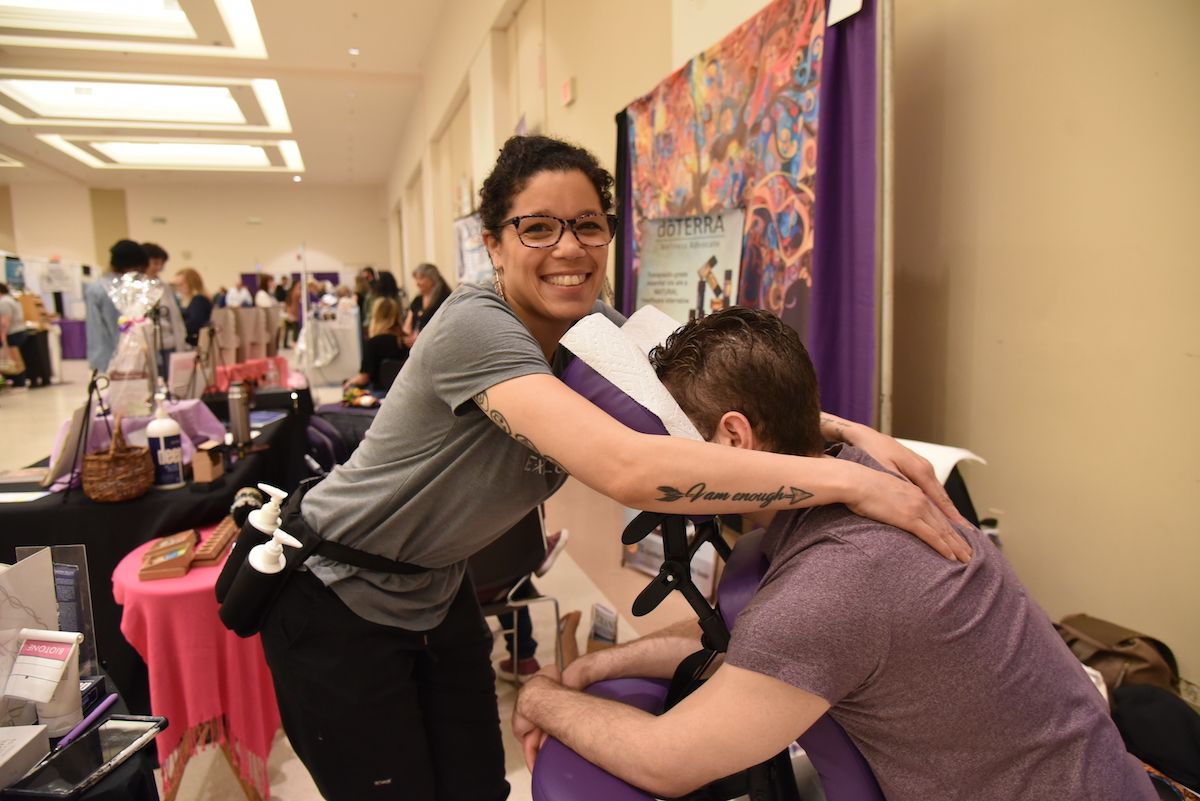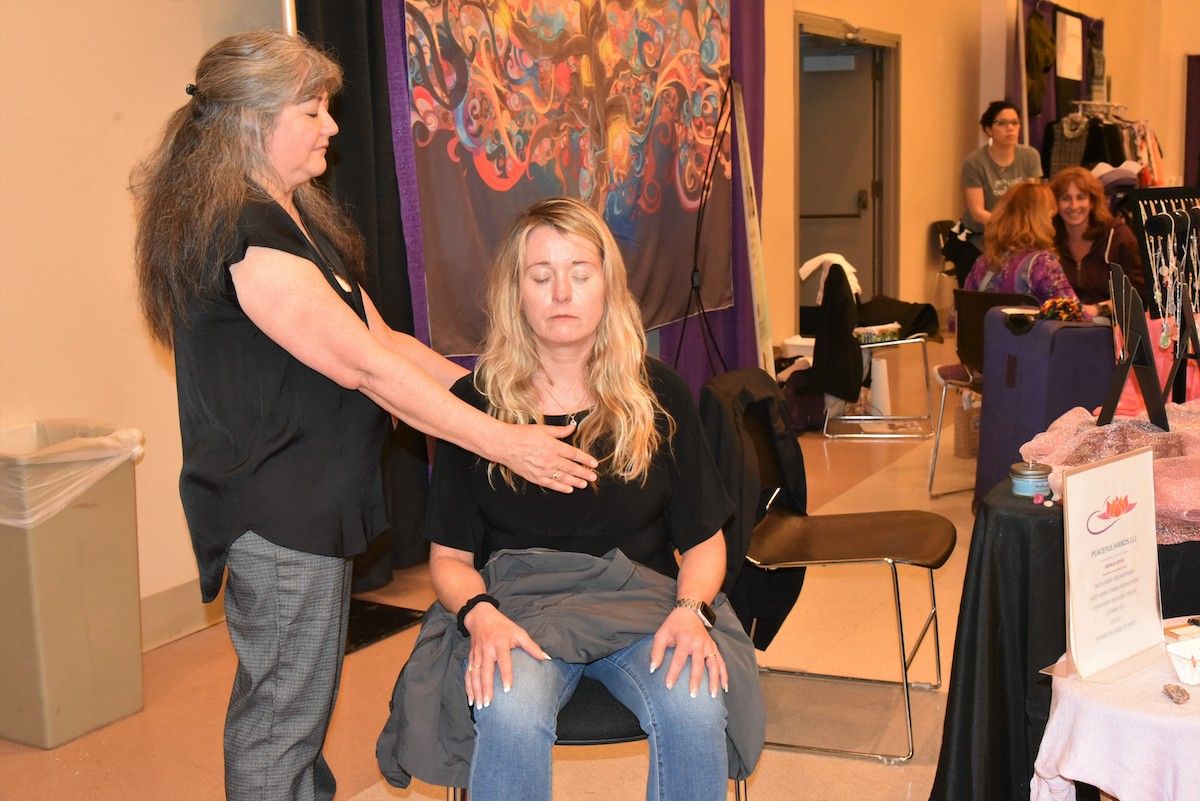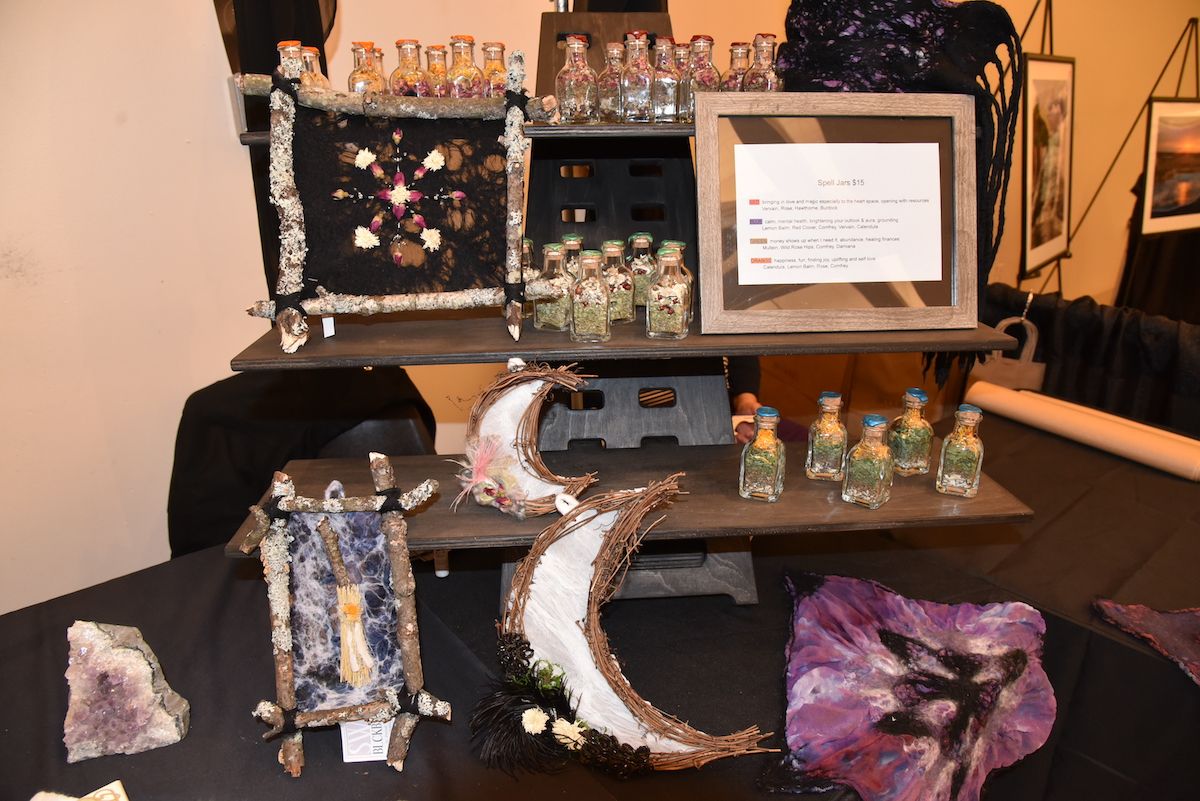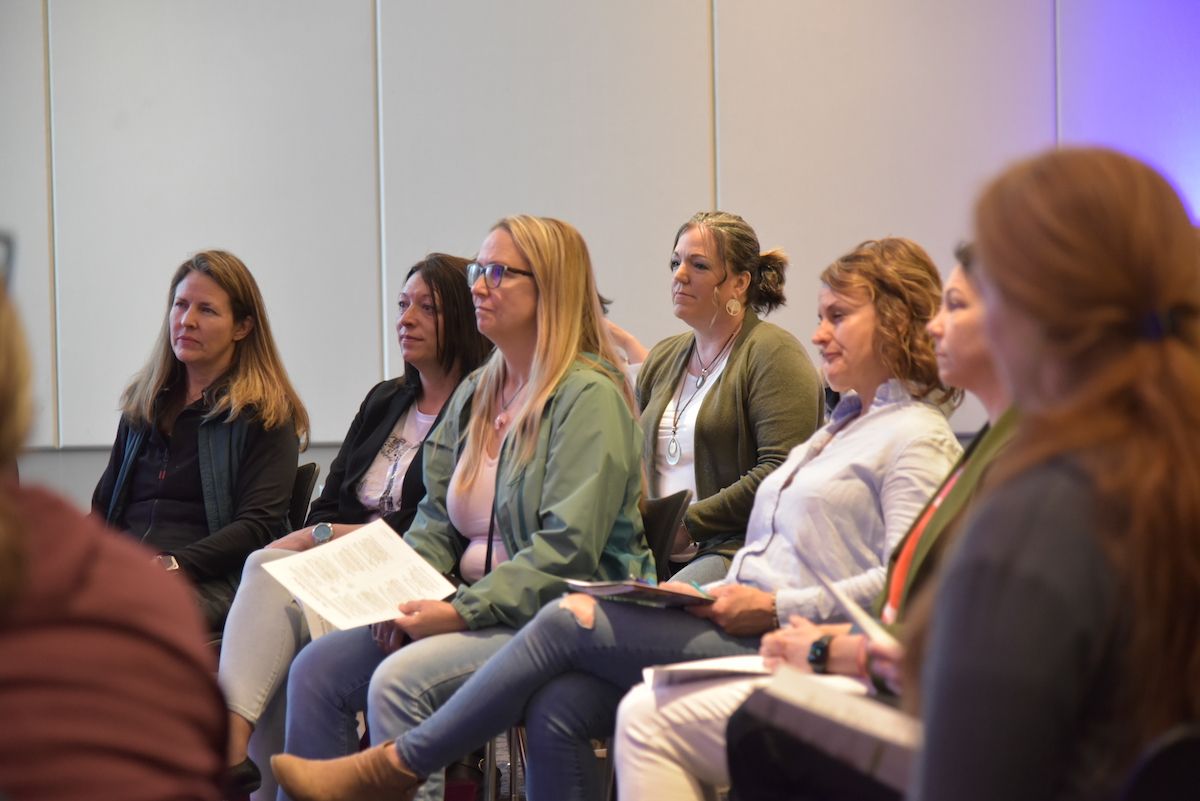 EDUCATE YOURSELF ON ESOTERIC MEDICINES
We couldn't be more honored to host some of the most interesting and innovative people, products, and businesses in Health, Wellness, and Holistic Therapies. We hope you will join us and experience what they have to offer.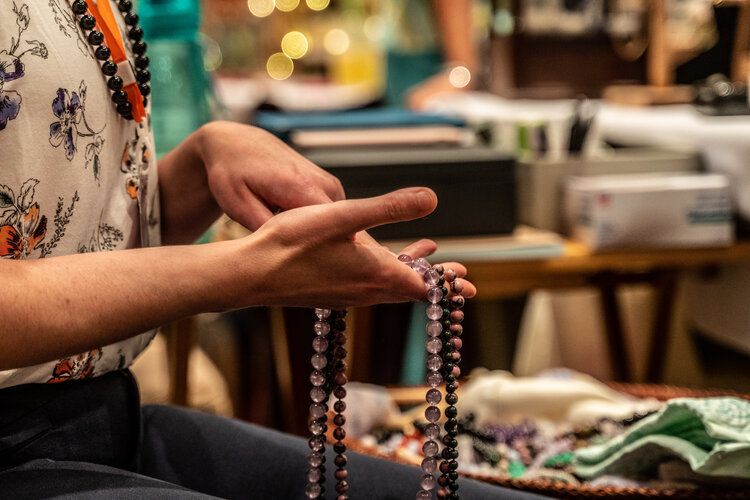 DEMOS
Some of our exhibitors also offer demos of their product or service.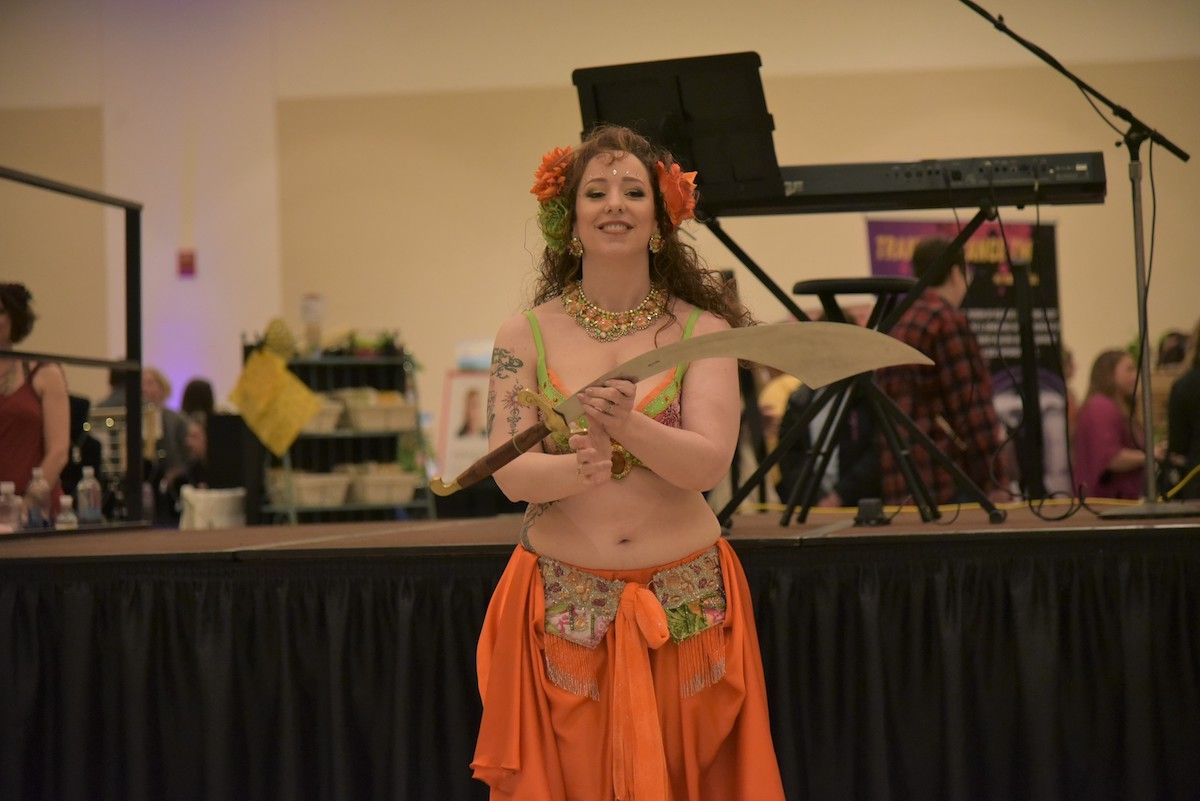 PERFORMANCES
Interested in some of our live performances?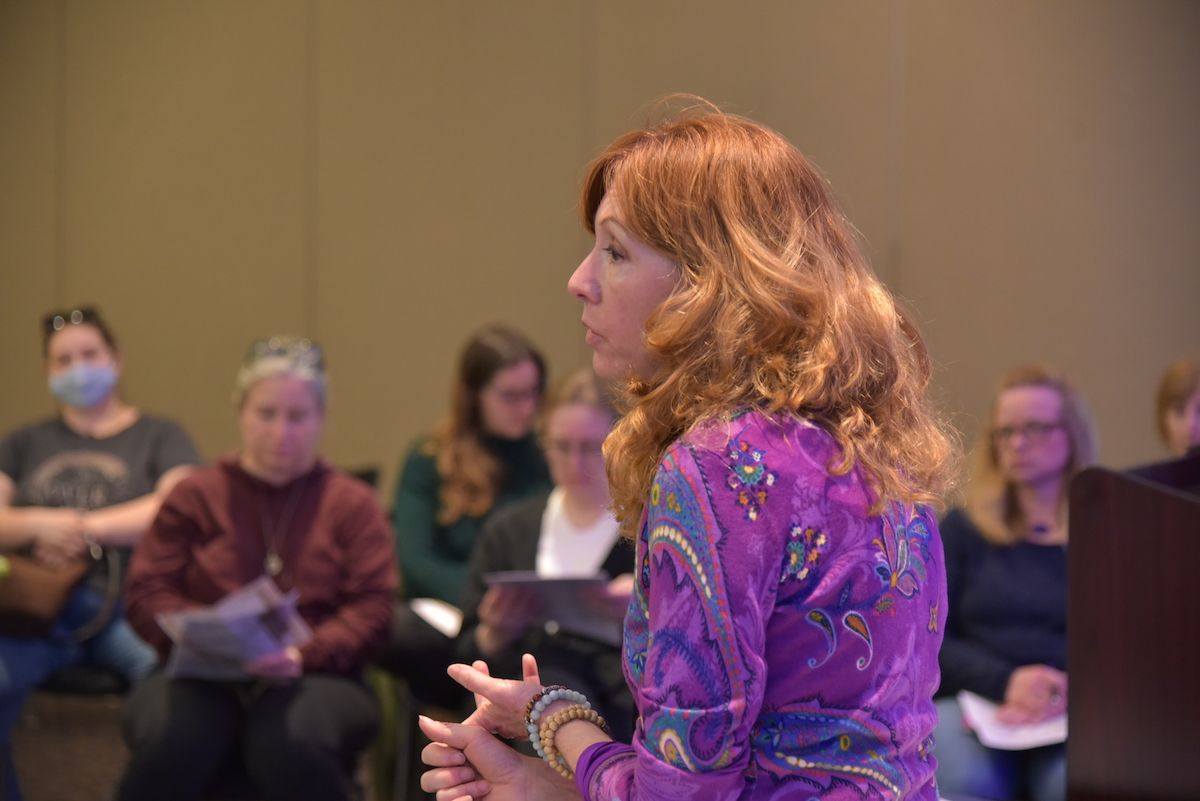 PRESENTATIONS
We have two rooms with presentations running from 9:15 a.m. until the end of the day!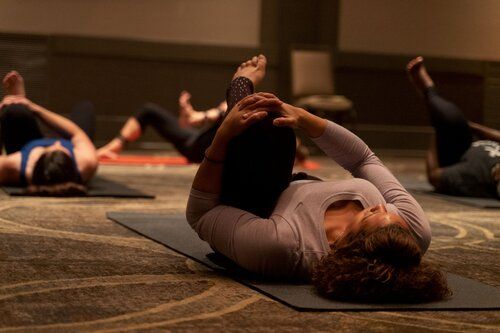 CLASSES
This year we have classes all day starting at 9 a.m.
Location.
SARATOGA SPRINGS CITY CENTER 
522 BROADWAY | SARATOGA SPRINGS | NY | 12866
Our venue for the expo is the Saratoga Springs City Center. Last year we had over 4,000 people come through this amazing venue. This year we anticipate even more so we have taken over the whole space!
Interested?
If you are interested in the expo, please email This email address is being protected from spambots. You need JavaScript enabled to view it. for application information.
"Respond to every call that excites your spirit."
- RUMI