Congratulations to the
BEST IN SHOW winners!
As a vendor, you have the chance to be Best in Show. Receive a FREE booth space (valued at $349) at the next Mind Body Soul Expo at the Saratoga Springs City Center if you win 1st place or receive $100 OFF your next booth space if you win 2nd place!
Discover, explore, and experience many forms of holistic, health, and wellness.
James Joseph Rosenfield
of LHB Soul Center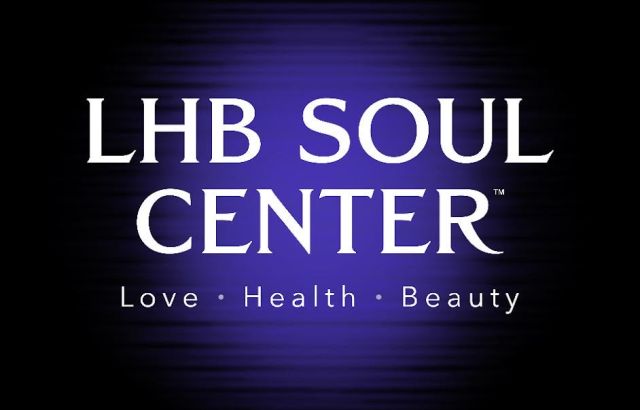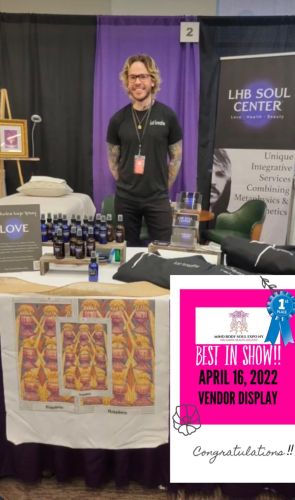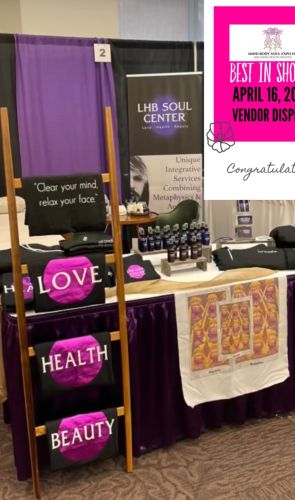 *click the photos to enlarge
JENNIFFER LEWIS & JACQUELINE BROOKING
CO-OWNERS OF SAGED IN FIRE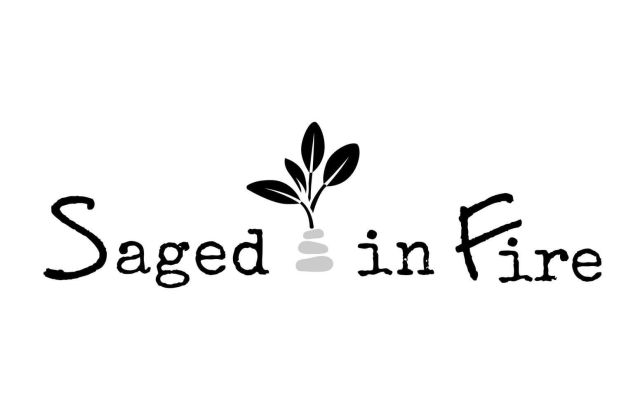 *click the photos to enlarge
2nd Place Winners
---
Life Made Simple Boutique

Dragonfly Intuitive Tarot